Distribution
Under our Conduit Presents label, we are a distributor for North America. We have the ability to structure a release strategy across the market, and then drive awareness and demand. Our release capabilities include theatrical, major streamers, pay cable, cable VOD, specialty markets, broadcast, airlines, physical media, and more.
DARK CORNERS, starring Sam Hazeldine, T'Nia Miller, David Negahban, Julie Dray, and Danay Verissimo-Petit.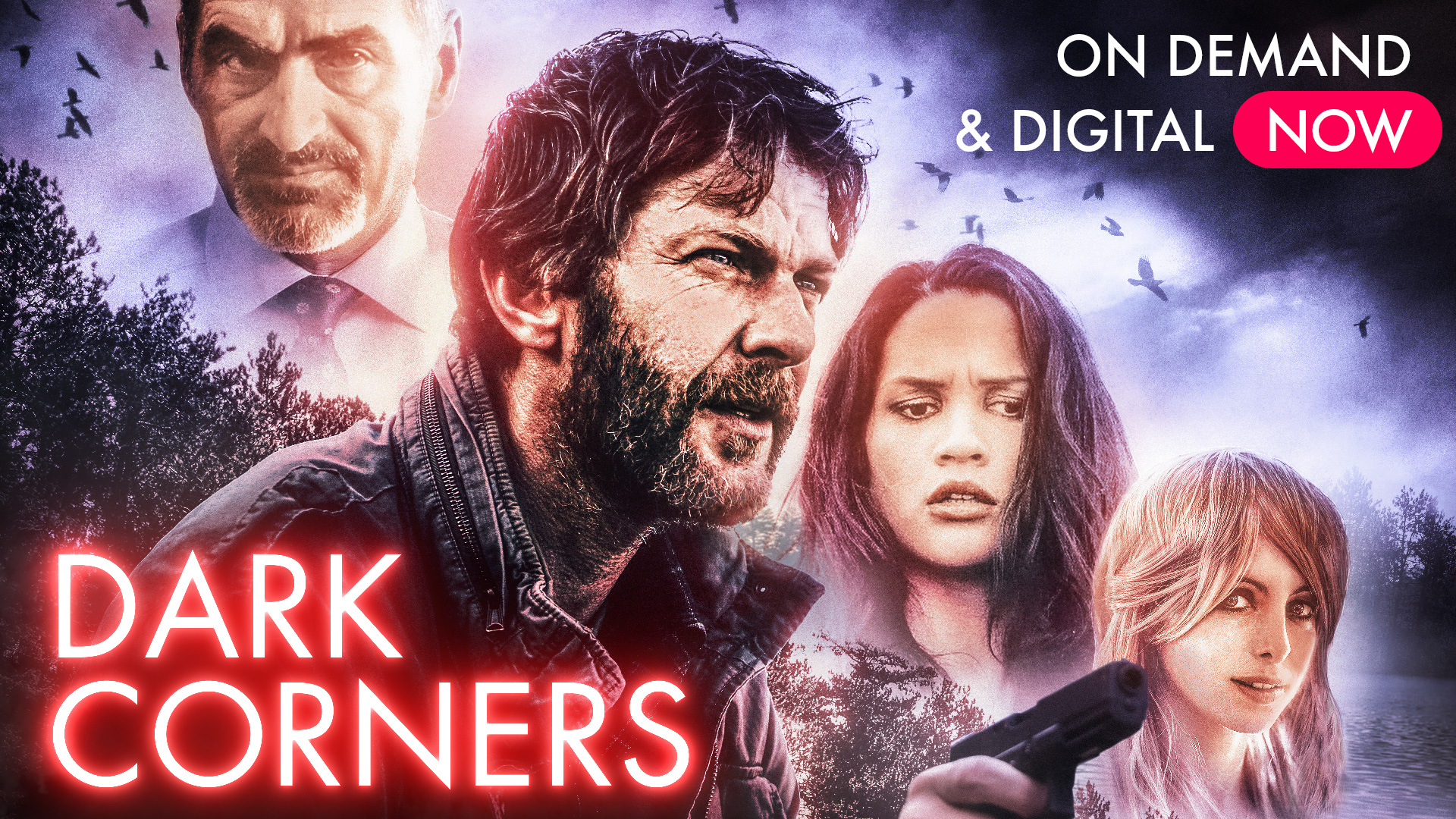 THE BREAK, starring Sam Gittins, Rutger Hauer, Jamie Foreman, David Yip, Adam Deacon, and Luke Mably. Sadly, this film was Rutger Hauer's last role.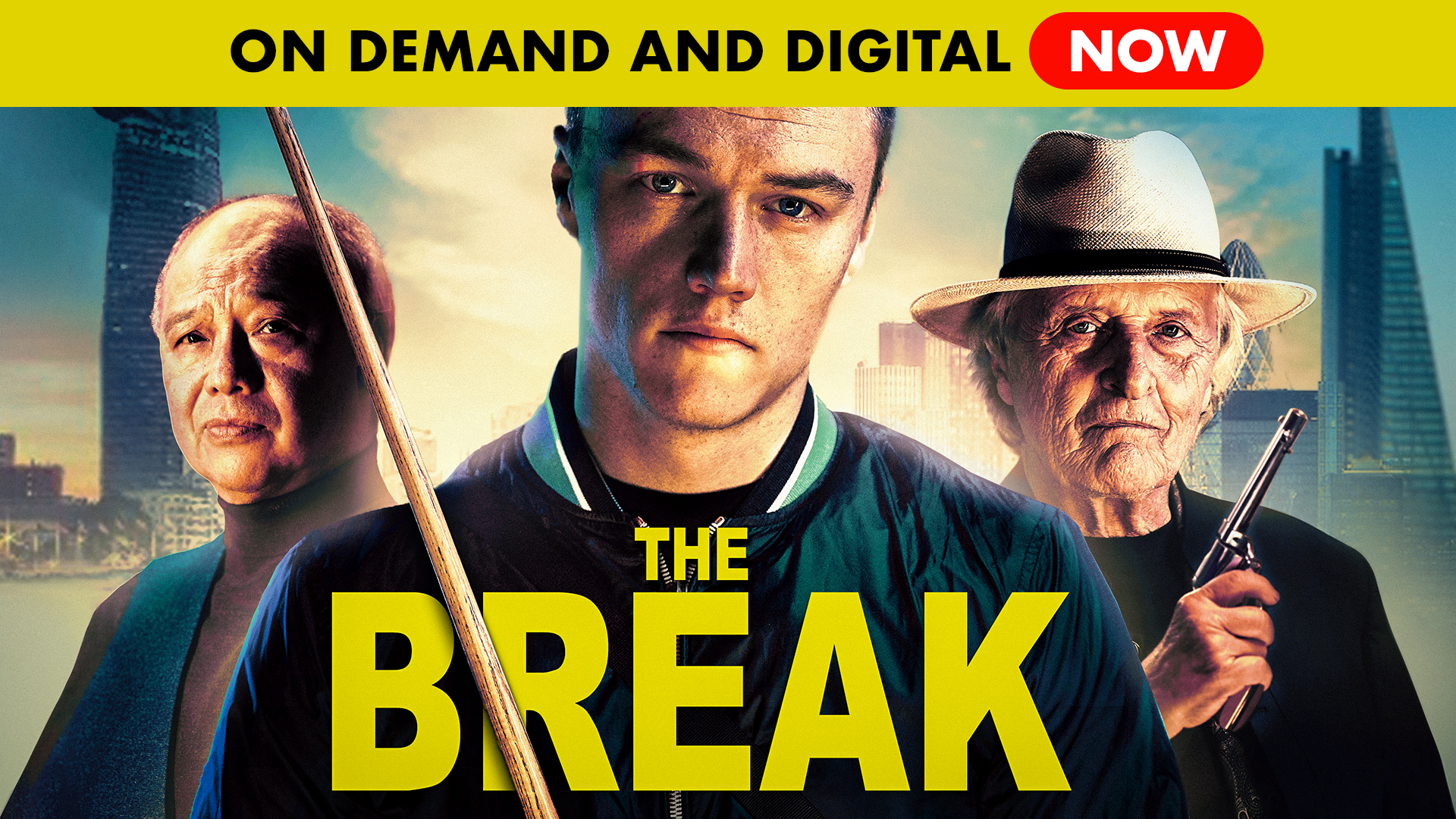 Sales and Consulting
Our team has significant experience in sales and marketing, worldwide. We speak the same language as distributors and are able to guide filmmakers on the best way to increase each film's appeal.
In short, we know what sells. We bring our experience and expertise as filmmakers to bear on your project, providing specific services that help you understand how the market will respond to your work.
Contact Us
Please note that we do not accept unsolicited submissions of scripts or any other ideas.